Struggling to find the workforce you need?
With Total Talent Management, organizations can have a more efficient way to manage their permanent and contingent recruiting services. Our integrated system allows businesses to easily optimize their workforce by filling short-term projects with independent contractors or consultants while efficiently managing their permanent employees.
Total Talent Management also provides detailed visibility into every stage of the recruitment lifecycle. From sourcing candidates to onboarding new hires, TTM's powerful analytics provide real time insights into recruitment performance and data trends to help drive informed decision making. Furthermore, TTM empowers HR departments with automated processes that reduce repetitive administrative tasks associated with hiring and onboarding new employees – freeing up time for the HR team to dedicate towards more strategic initiatives.

Overall, Total Talent Management provides an incredibly robust set of tools that enable organizations to make smarter hiring decisions while efficiently managing their overall workforce costs. With its end-to-end suite of services it helps businesses save money while driving meaningful results in organizational growth and success.
Let us help your organization get the best out of its hiring process!
Unlock your organization's potential with Total Talent Management.
Combining workforce solutions, centralized platforms, and comprehensive retention programs will save you money while bringing in high caliber candidates much faster - reducing employee turnover rates to help keep top-notch talent for longer! Plus gain access to those hard-to find "hidden" pools of available labor so you can make the most out of every opportunity.
Learn more about the workforce solutions we offer: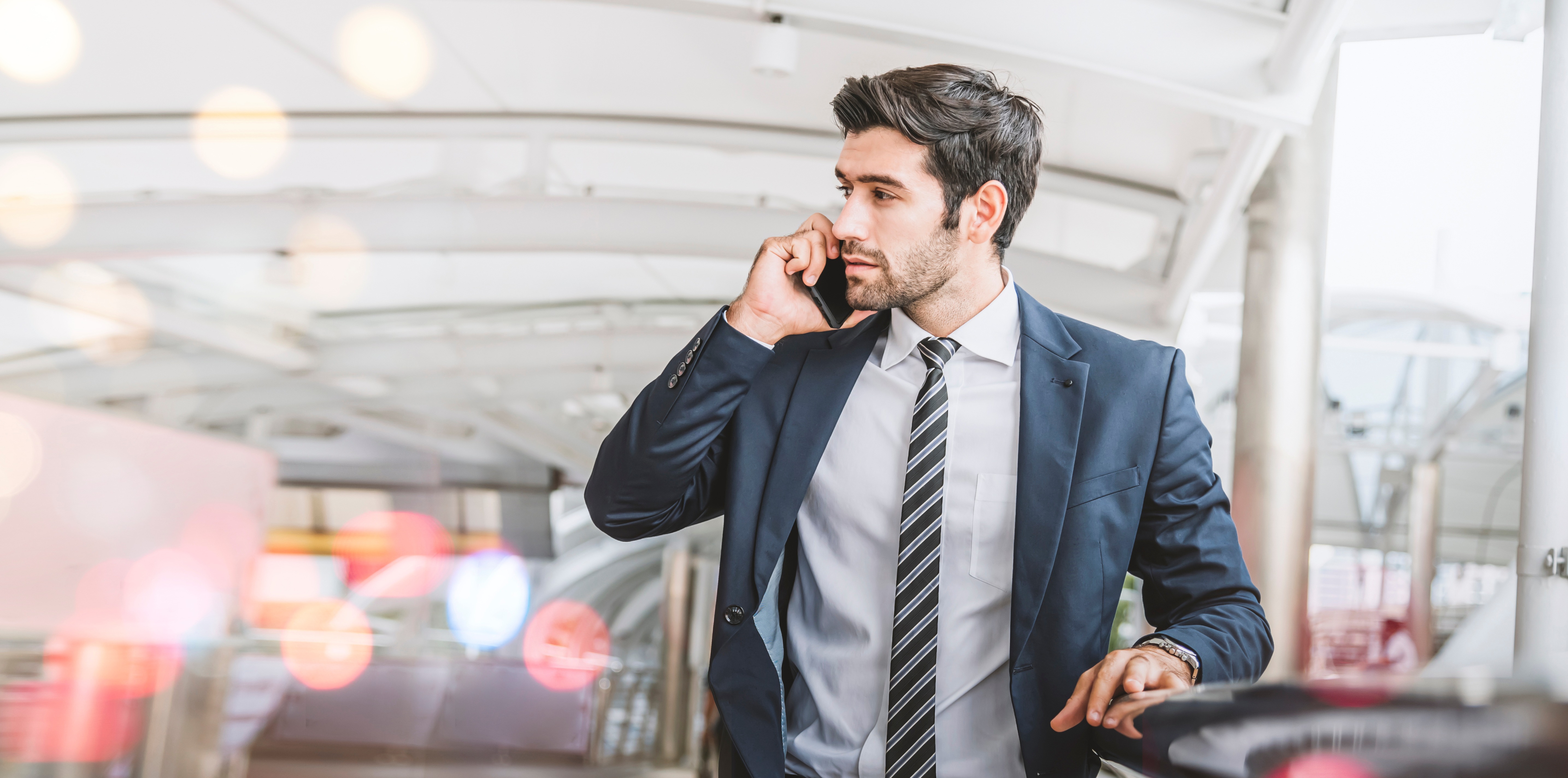 Maximize Human Capital Investments.
Implementing TTM can help your business maximize its human capital investments, as it provides visibility into staffing needs, enables the ability to respond quickly to market changes, fosters collaboration among employees and helps ensure compliance with labor laws.
Enhance Workplace Diversity, Equity & Inclusion Initiatives.
Your company is looking to improve diversity, equity, and inclusion initiatives, but you don't know where to start. You've tried using other resources before but it was never the right fit for your company.

With GSC's Total Talent Management services, you can quickly and easily identify any gaps in equal employment opportunity. This means less time and money wasted on hiring employees who are not a cultural fit, and more opportunities for diverse candidates to be considered for open positions.

Total Talent Technology - the future of workforce management
In addition to automated recruitment processes, Total Talent Technology solutions offer enterprise-wide access controls for enhanced asset management. With these solutions in place, companies are able to protect valuable intellectual property (IP) by setting granular permissions for accessing sensitive information or assets within the organization's extended workforce platform. Organizations can also leverage advanced analytics capabilities in order to track usage patterns across their extended workforce system which helps them identify areas where additional security measures may be needed in order to prevent any malicious activities or data breaches that could arise from unauthorized employee access.